My children, Durgeshwari and Shivendra are my pride and joy.

Durgeshwari was born in 1995 and I was 20 years old, needless to say she was the first new born child I had the courage to take in my arms and I was very nervous, she was just a few minutes old, but all my apprehension turned to love as she opened her eyes and smiled at me.

Durgeshwari is now a young girl of twelve, she wants to be a doctor when she grows up.

Shivendra was born in in 1996 and by that time I had improved significantly in taking care of children and diaper changing, bathing kids had become as easy as breathing, though I must add I did need the maids to help me but I was a lot better since '95, so Shivendra came to a much much more confident 21 year old father.

Shivendra is now a young man of twelve, he was needless to say a naughty young child, and when he had just started to go to school, his teacher got angry with him as he was not paying attention in class (just like the father) later that day she went into the bathroom and dear Shivendra locked her in, she was finally let out by another teacher who heard her banging at the door but now he has mellowed down quite a bit and there have been no stories as above.

Durgeshwari or DK as I call her, learnt the ancient Indian dance, Kathak and Shivendra learnt the Harmonium but as all other children they moved on to learning karate but that did not last long and the next thing was lawn tennis where they both did very well and then one fine day they heard about a horse riding school and since then there has been no looking back, now months and numerous medals later their love for the sport endures with just as much gusto as the first day.
Now in continuation of their riding they have taken up polo.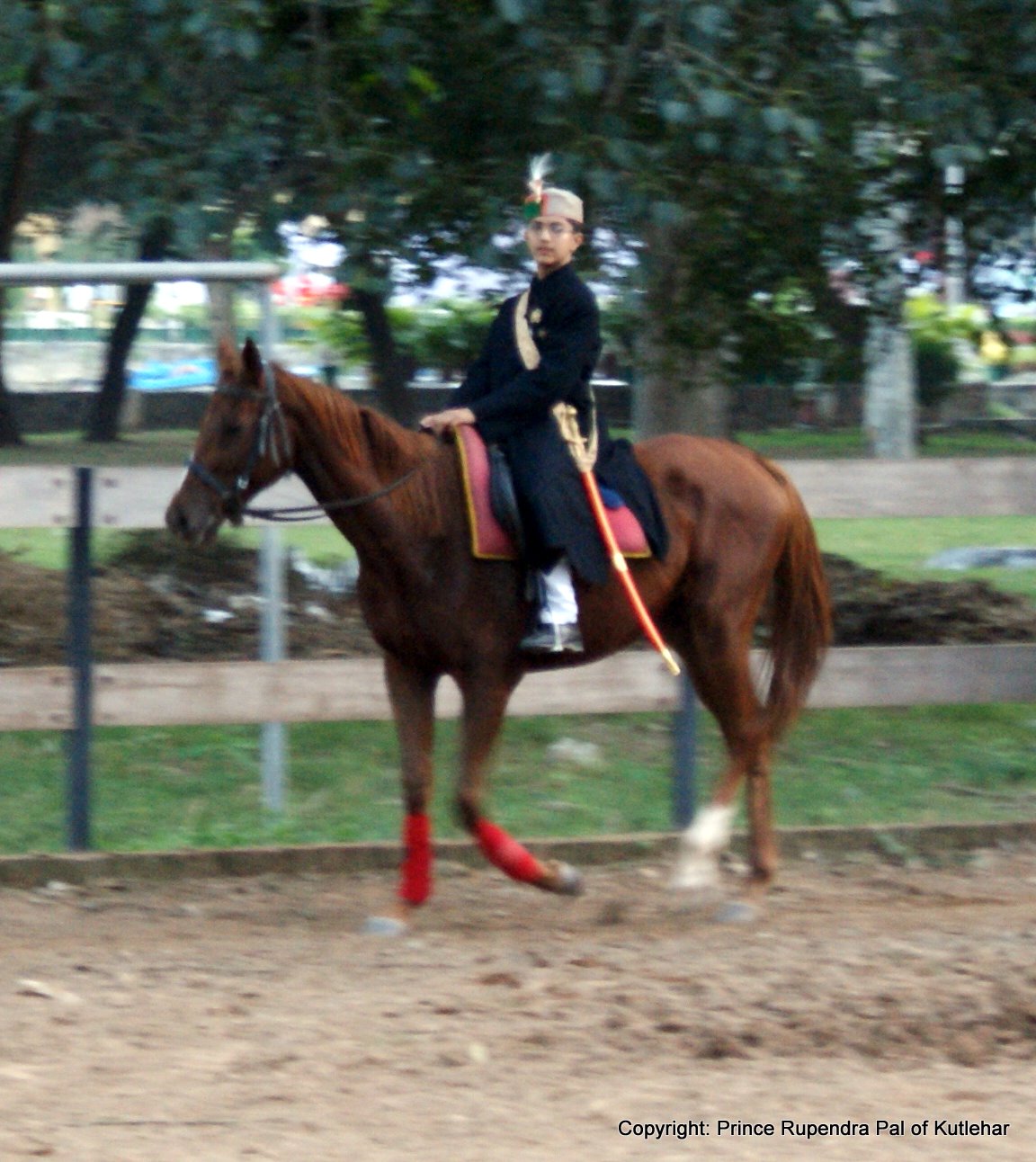 Shivendra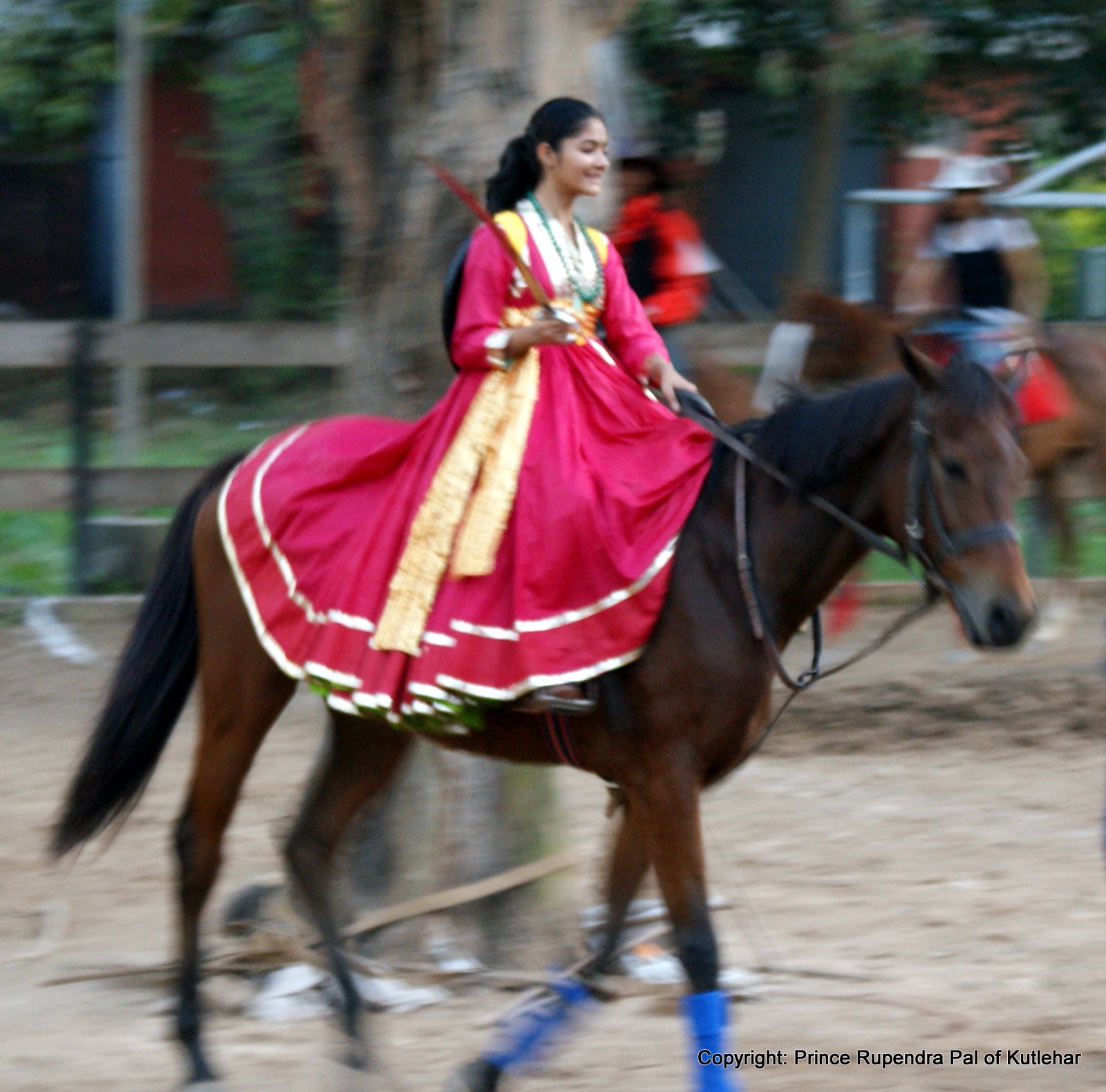 Durgeshwari