First and foremost I mention the one who does not like being talked about, the extraordinary being who I shall refer to as "Y".

A guide, a friend, a teacher, all this and more and above all a true beloved of God. "Y" chose to walk into my life and ever since has lead me gently on the path of life.
He fulfilled all my wishes while He taught me to tame my desires, He gave me strength while He taught me the beauty of submission, He gave me joy while He taught me the understanding of sorrow, He showed me magic while He taught me the importance of the laws of nature, He showed me beauty while He taught me the art of seeing without using my eyes, He showed me the person I saw in the mirror while He melted the 'I' into the World. 
To this being of light, Thank you.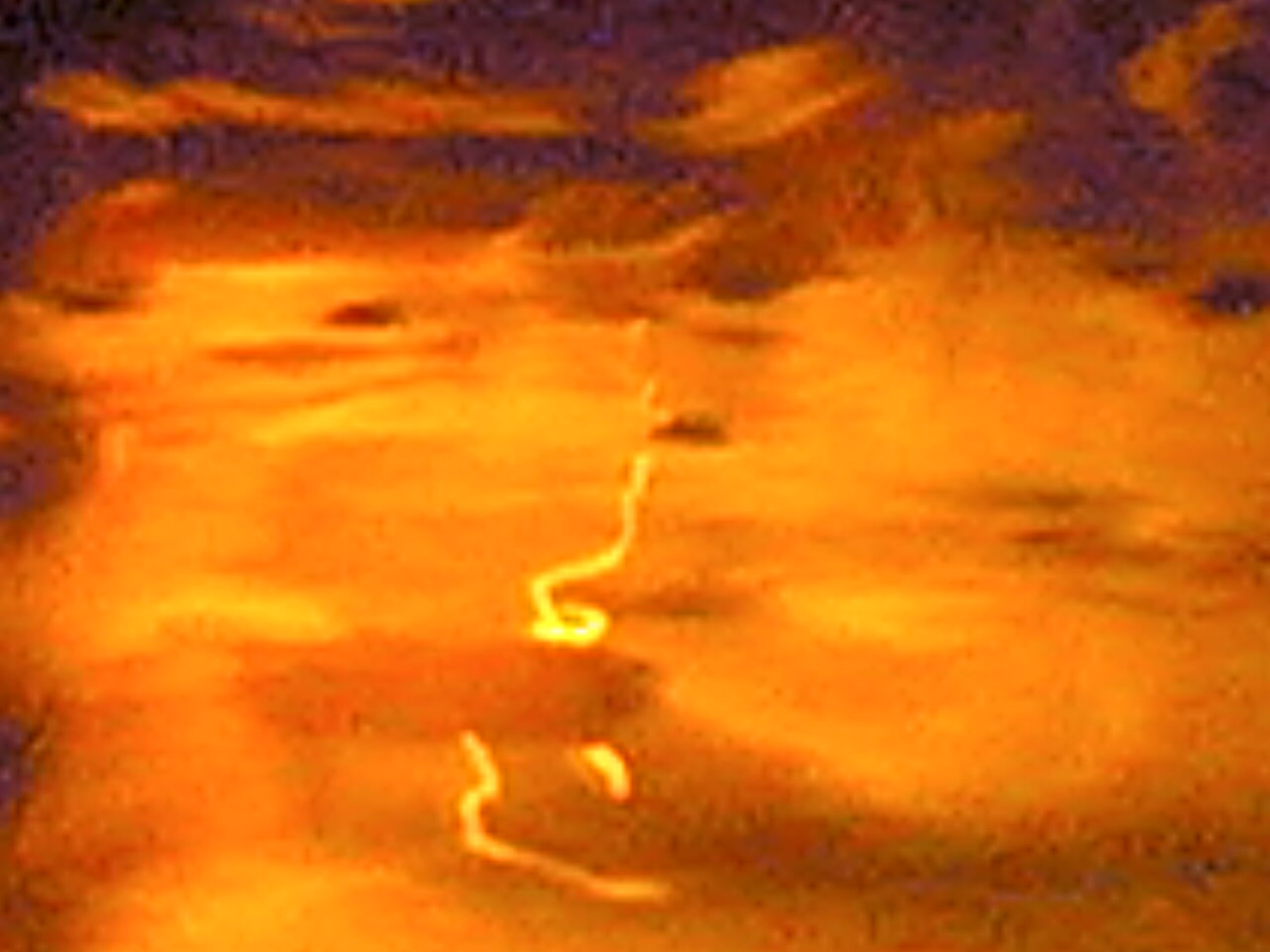 Qualities I like in people
Mother Teresa : She was one of my favourite people on the planet, her dedication to the human race has no need to be talked about.
She rose beyond all and manifested herself to just pure love.
http://www.tisv.be/mt/indmt.htm
The Dalai Lama : His wonderful laughter resonates in my ears everytime I look at his picture any where, the Tibetans call him the manifestation of Avalokiteshwara, I call him the maifestation of the best that a human can be.
www.dalailama.org
Maharaja Dr. Karan Singhji of Jammu and Kashmir, the ruler of the largest state in India, his eldest mother and my grandmother were sisters.
He is one of the most intelligent people that I have ever met, he has a wonderful heart to go with his crystal clear mind.

There is nothing in this world that can judge right or wrong, no one who can say with authority that he knows 'the truth' but I believe that there is a universal acceptable and not acceptable when we feel from our hearts.

We start our lives by racing the hundreds of millions of other sperm who want to take our place and start life in the womb of the woman we later call mother and we never stop this race, after birth we continue to try to outdo others in all that we do.

I have always been impressed by people who have the ability to rise above themselves, people whose first thought is not 'I' people who can control their desires in this 'must own everything' world.

I like honest, loving, understanding, happy, humble and relaxed people.
People who bring happiness into others lives by just being themselves, and accepting others for what they are.

On a more down to Earth issue, I like punctual people.